2

min read
Celebrate your loved one's birthday with Free Birthday eCards that will make them feel special. Our how-to guide makes it easy to create and send the perfect greeting.
Birthdays are a special occasion where we celebrate the people we love, appreciate them, and tell them how much they mean to us.
However, distance and busy schedules can make it challenging to celebrate the way we want to.
Free Birthday eCards: The Easiest And Most Meaningful Way to Say Happy Birthday!
Technology has made it easy to celebrate our loved ones' birthdays.
A digital greeting card is an easy, simple, and personal way to send a heartfelt birthday message. They allow you to add a personal touch to your message with customized images, text, and music.
Introducing Tribute Greetings: The Simplest Option to Send Free Birthday eCards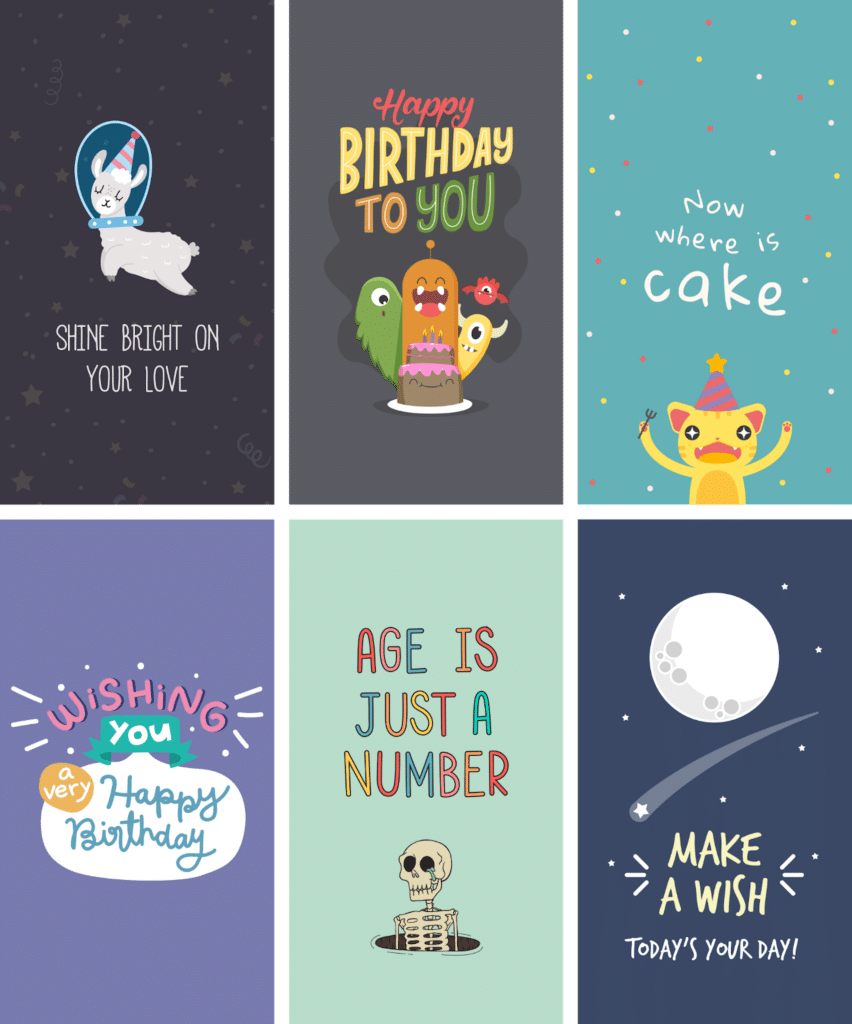 Tribute Greetings is a free online web app that makes it easy to send a digital birthday card to family and friends on their birthday.
Here's how Tribute Greetings work:
Choose your card: Select a Greeting card from the list. You can filter specific occasions.
Add your message: Pick your prompt and record a meaningful message.
Add Optional Gift: You can add a gift card to your greeting with just a few clicks. We have assembled a marketplace with all of your favorite retailers.
Send a Tribute Greeting Card and make your loved ones' birthday extra special.