3

min read
Are you looking for the perfect Greetings to Mother's Day?
It's no secret that moms are one of the most special people in our lives.
If you're planning to get away from traditional trinkets in favor of a deeply meaningful gift…
You're in the right place!
Meaningful Gifts vs. Traditional Gifts
We all know that traditional Mother's Day gifts, like flowers and chocolates, are nice.
But they don't always feel very personal or special.
62% of people prefer a meaningful gift over a pricey one, according to a recent survey.
And who can blame them?
By giving personalized greetings to Mother's Day, you can create a truly meaningful gift your mom will cherish forever.
How to Send Free Mother's Day Greetings With Tribute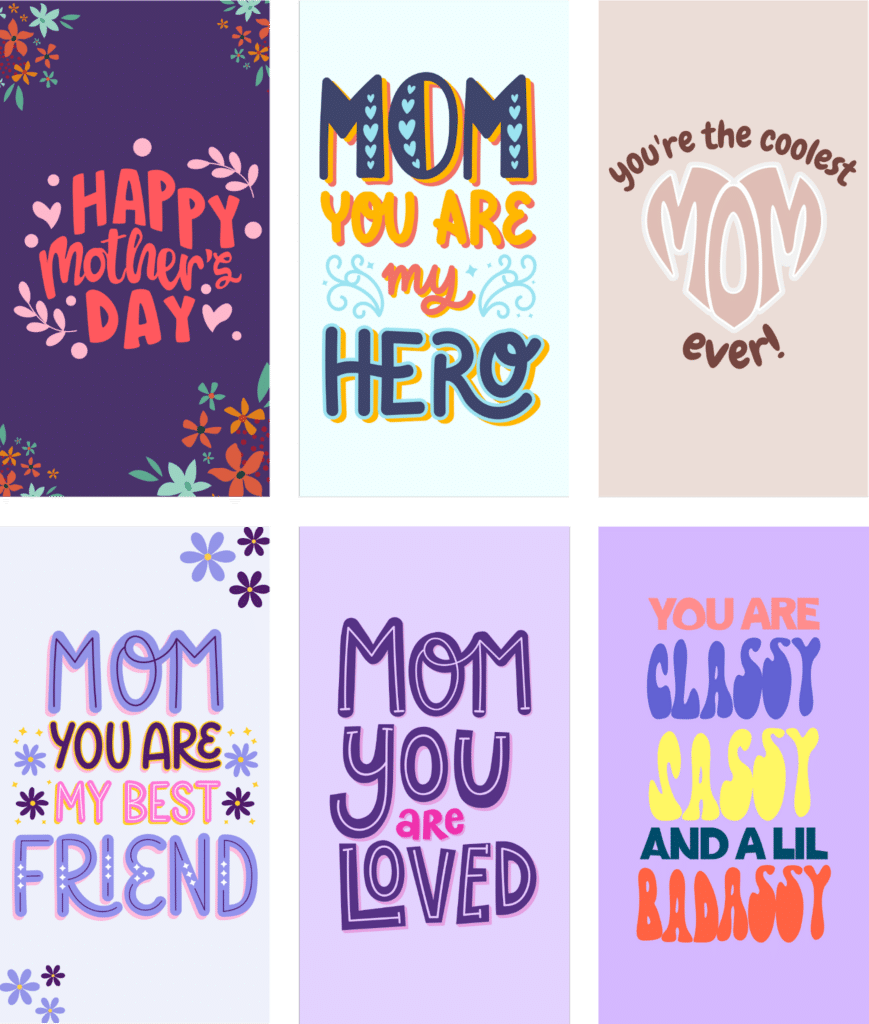 Tribute Greetings is a gift & greetings product that makes it easy to send meaningful 1-to-1 greetings & gifts to moms.
100% Meaningful.
100% Easy.
100% Free.
How Tribute Greetings Works
Step 1: Choose your card
Select a Greeting card from the list. You can filter specific occasions.
Step 2: Add your message
Pick your prompt and record a meaningful message
Step 3: Add Optional Gift
You can add a gift card to your greeting with just a few clicks. We have assembled a marketplace with all your favorite retailers




Not just Greetings to Mother's Day. A Complete Gift Marketplace for moms.