6

min read
---
If you are coping with the death of a loved one, first of all, we are deeply sorry for your loss.
We understand that saying goodbye to a loved one can be devastating. You may feel shocked at the unexpected loss of a loved one, comforted knowing they lived a full life, or any range of strong emotions. The loss of someone special is life-changing.
If you are left with the responsibility or inclination to memorialize your loved one, we hope you find our guide for creating a memorial video helpful. Your beautiful memorial video can be a celebration of life to feature at the memorial service, play at the funeral, and watch in the comfort of your own home.
We hope that however you choose to honor your loved one will aid in the healing process for their family and friends, including you.
Celebrate the life of your loved one.
When honoring your loved one, the goal is to ensure their memory lives on in a way that reflects their unique life and essence. Making a memorial video is a special opportunity to celebrate your loved one with a one-of-a-kind Tribute that will last forever.
Hearing the voices and seeing the faces of friends and family as they tell personal stories about a loved one is moving. Watching each person express heartfelt gratitude, condolences, and memories of the impact your loved one had on their lives can be deeply emotional and healing.
This memorial video how-to guide will cover:
Keep reading to learn how to easily make a memorial video that your loved one would be proud of.
What to Say in a Memorial Video
It's impossible for anyone to summarize a lifetime of memories and emotions in one video. But what you can do is honor someone's memory by expressing some cherished highlights of your time with them. Remember, it's okay to laugh and/or cry when celebrating the life of your loved one, even on video.
Here are some ideas for what to say in your memorial video:
Compliment Their Best Qualities
What were some of your loved one's best, most prominent qualities? Choose attributes that truly depict who the person was. Share what those qualities meant to you and to others, and in what way they affected the world around them.
Express Your Gratitude
Talk about why you are thankful for the time you had with your loved one. Is there something specific they did that changed your life, or even just your day, for the better? Were they there for you in a time of need? Did they make you laugh or think differently?
Share a Lesson They Taught You
Did your loved one teach you an important lesson about life? Maybe they had a favorite saying you always hear them repeat in your head. Maybe they showed you how to tie your shoes, make pancakes, or record something on the DVR. Lessons learned from someone we love last a lifetime and deserve to be commemorated.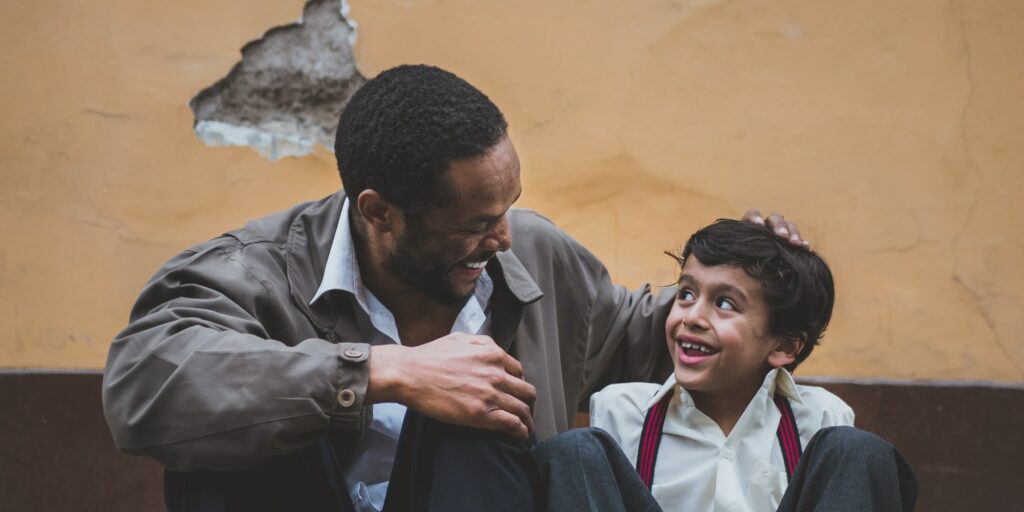 Tell a Meaningful Story
Why not let storytelling transport you back to a meaningful moment you shared with your loved one? "This one time…" is a wonderful way to start your memorial video. Telling a story will help pull other people in and make them feel like part of a special experience with someone you all love and miss.
Honor Your Loved One From a Distance
On the heels of a pandemic, most of us have grown familiar with sending our love from a distance. Even without quarantines, there are countless reasons someone might need to miss a memorial or funeral. The beauty in creating a memorial video is how easy it is to do two things: collaborate and share.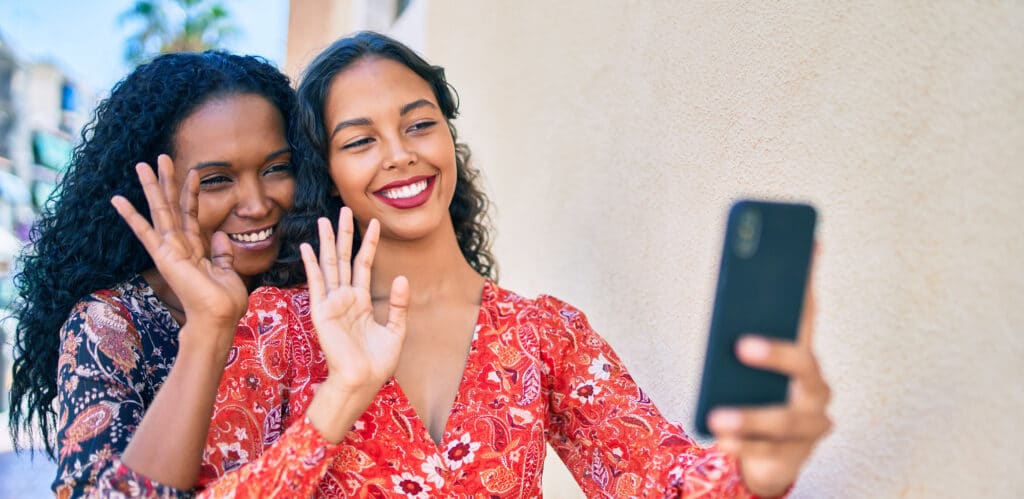 1. Invite friends and family to make the video truly meaningful.
No matter where your loved ones are, invite them to add their video message to the memorial video. They can even upload photos you may have never seen before!
2. Share the final memorial video with friends and family.
Easily send the memorial video to loved ones near and far, including friends and family who attend services in person as well as those who can't make it.
How to Make a Memorial Video in a Few Steps
Tribute is the most user-friendly memorial video maker. In a few simple steps, you can collaborate with others, gather videos, and use the easy video editor to bring it all together. Or our concierge service can professionally edit your videos for you.
Invite friends.

We send the invitations with all the information your friends and family need to participate.

Collect videos.

We provide the prompt for your participants to make a video and upload it.

Compile the video.

We make it easy for you to drag and drop the collected videos into any order you like and then share the final Tribute video.

Get premium service (optional).

Let one of our concierge editors manage the project and compile your final Tribute video.